A Student of the University of Nigeria Nsukka, known as Chukwuebuka Akachi, was reported to have committed suicide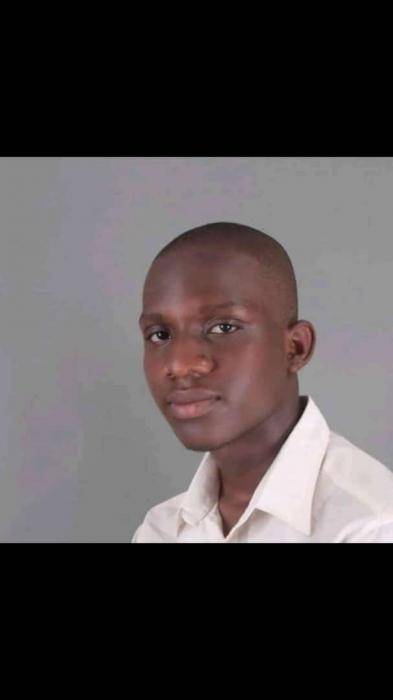 Akachi who was in English and literal studies died in the hospital. Though the reason for his action are not clear, he left a suicide note in his Facebook wall before allegedly taking 2 bottles of Snipper insecticide. He was rushed to UNN medical center by roommates who came to find his body, before being transferred to the University of Nigeria teaching hospital at Ituku Ozalla, for expert management, where he reportedly died.
His Suicide Note is attached below.