We wish to announce to all interested members of the public that the Federal Polytechnic Ilaro, Ogun State has commenced the sales of her Part Time admission forms for available National Diploma (ND) and Higher National Diploma (HND) programmes for the 2018/2019 Academic Year.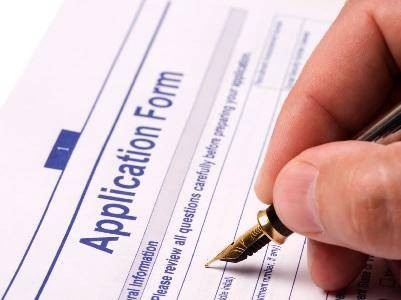 HOW TO GET FEDPOLY ILARO PART-TIME ADMISSION FORM
• To obtain the Fedpoly Ilaro part time admission form, all you have to do is to visit the Polytechnic's website www.federalpolyilaro.edu.ng or www.federalpolytechnicilaro.net and click on portal
* On the portal, click on Applicant, then click on Generate Invoice.
* Take invoice to any of the designated banks for payment
The authorized banks for this exercise are:
United Bank For Africa (UBA) Plc,
WEMA Bank Plc,
SKYE Bank Plc,
UNION Bank Plc,
Ilaro Poly Micro-Finance Bank,
Access Bank Plc,
Ekuombe Micro Finance Bank,
Zenith Bank Plc
* After making the payment, Return to the portal, click on Applicant, then click fill application form and fill the form following On-screen instructions.
• Please note that the invoice and RRR must be obtained in the name of the applicant; the invoice must first be generated from the Portal.
SPECIAL INFORMATION
For ND Students: Candidates awaiting the results of just concluded examinations (O-Levels) can apply but if admitted, they must tender such results before the deadline for the close of registration for new students of 2018/2019 Session
4.0 REQUIREMENTS FOR THE SCREENING EXERCISE
All candidates are required to bring the following to the screening centre:
(i) 2 copies of printouts of the acknowledgement and examination slips
(ii) Biro for filling attendance sheet
4.1 SCREENING EXERCISE PART – TIME
1. Screening exercise for HND (Part-Time weekend) Programmes First Batch will hold on: JULY 28, 2018.
2. Entrance examination dates for ND (Part-Time) Programmes will be announced later on the institution's website
Venue of the screening exercise is the Polytechnic ICT Unit, West Campus. Time: 10.00 a.m. each day.
N.B. The entrance examination is computer based.
VNTI OFFICIAL.