It is no longer news that the JAMB 2019 UTME Results has been released. The results which were released on saturday, 12th May, 2019 has it that 1,792,719 Results were released, while the board withheld the results of 34,120 candidates over Exam Malpractice with another 15,145 results held for further clarification.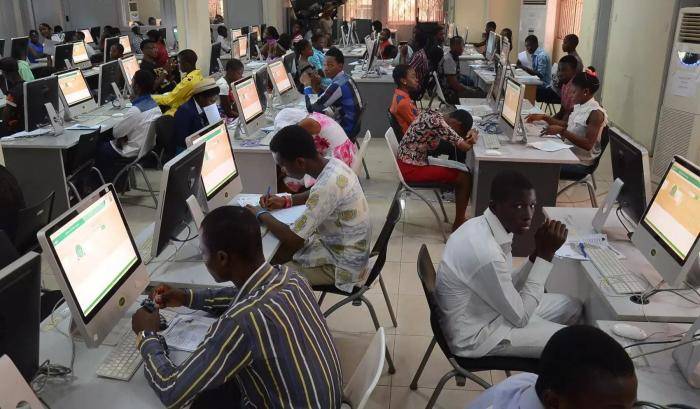 As at Monday, candidates can only access their results by sending an SMS as follows:
1. Get a phone with the number you used to register.
2. Open text message, and send an SMS with the word "RESULT" to 55019
3. You will get a response with your 2019 JAMB Result
However, we wish to inform all candidates who participated in the 2019 JAMB UTME Examination that the results are now available online on the JAMB official website.
Candidates who sat for the exams are to check their results online now by:
Dont forget to share your results with us after checking and course applied for advice on how to proceed.
We wish you all success.